Pedro Vercesi was born in the City of Buenos Aires, Argentina in 1982. He obtained a degree in Orchestral Conducting from the Argentine Catholic University in 2007. His teachers in the specialty were Guillermo Scarabino and Carlos Vieu.
He was awarded a scholarship by the Argentine Mozarteum to carry out advanced studies with Luis Gorelik in orchestral conducting and Federico Wiman in analysis applied to interpretation with whom he published two articles oriented to the study of musical form in the Journal of the Carlos Vega Musicological Research Institute of the UCA.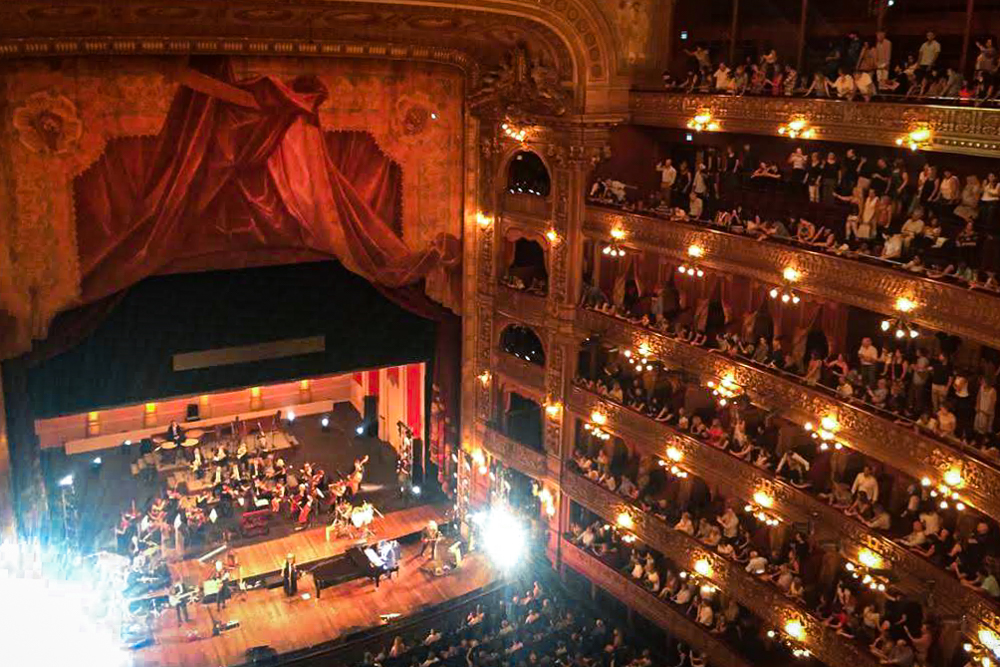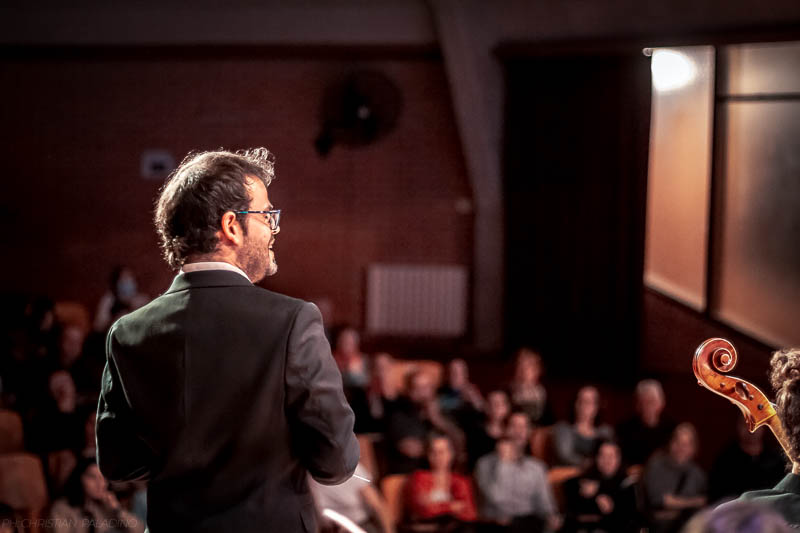 He took international courses and masterclasses with Jorge Rotter (Argentina-Austria), Günter Neuhold (Italy), Rodolfo Fischer (Switzerland), and Miguel Romea (Spain). He attended the «Hollywood Music Workshop» (Vienna), in the seminars of composition, orchestration and direction of film music with Joe Kraemer, Conrad Pope and Johannes Vogel.
Has founded and currently conducts the «ConTempo» Orchestra, specialized in the interpretation of cinematographic music. The orchestra has performed at the San Rafael Foundation Auditorium, Espacio Aguaribay, and recently at the Sala Argentina of the CCK.
He was part of the team of conductors, selection and teacher training of the Orchestras and Choirs Program for the Bicentennial of the Ministry of Education of the Nation.
He also served as assistant conductor of the Argentine National Radio Youth Orchestra and the Argentine National Symphonic Band of Blind Musicians.
As a guest conductor, he conducted the Entre Ríos Symphony Orchestra, Florencio Varela Municipality Youth and Professional Orchestras, Santa Fe Province Youth Orchestra and the San Martín Municipality Youth and Professional Orchestras.
Por VERCESI – WIMAN
Published in the journal of the musicological research institute Carlos vega of the Pontificia Universidad Católica Argentina,
Year 2015 Nº29
Por VERCESI – WIMAN
Published in the journal of the musicological research institute Carlos vega of the Pontificia Universidad Católica Argentina,
Year 2015 Nº30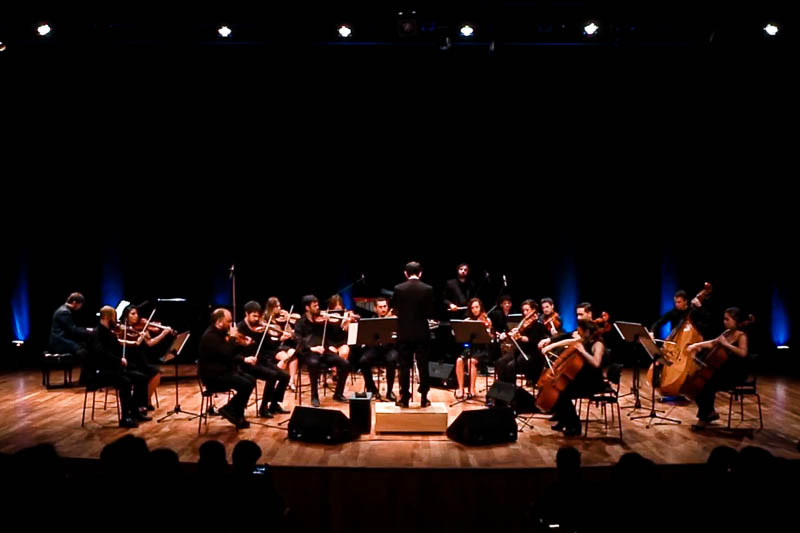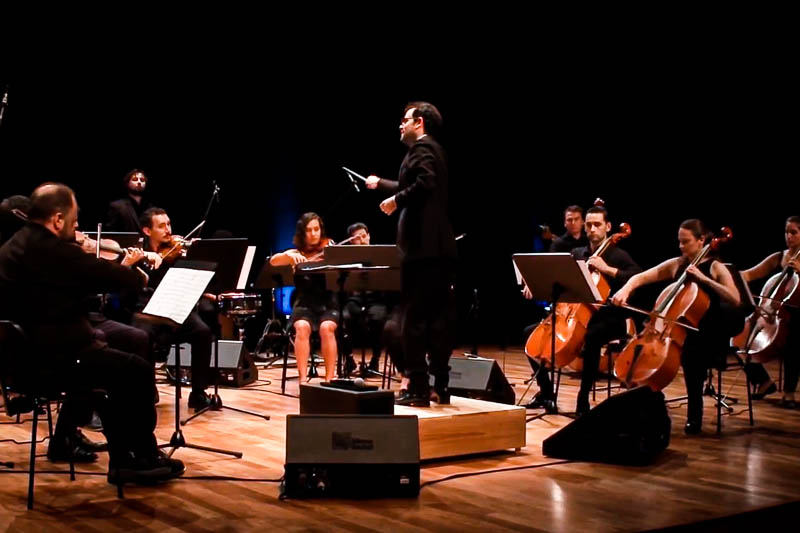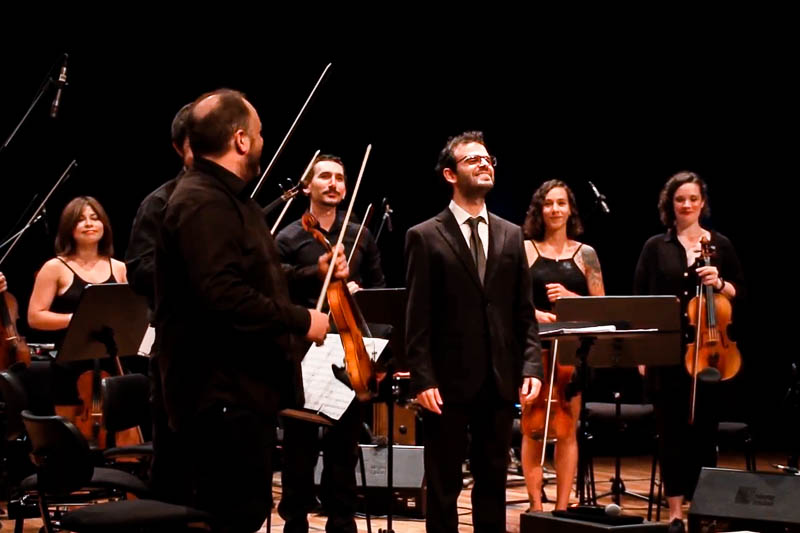 ConTempo Orquesta
A Tribute to John Williams
| Sala Argentina, CCK |
UAX Symphonic Orchestra
Beethoven – 2nd Symphony, 3rd Movement
| Madrid |
UAX Symphonic Orchestra
Beethoven – 2nd Symphony, 4th Movement
| Madrid |
Carlos Kleiber
Beethoven 4th Symphony
| An analysis of his gesture |
Carlos Kleiber
Beethoven 7th Symphony
| An analysis of his gesture |